The girl behind the camera and her philosophy..

The Art of photography requires passion, love and perfect timing, very similar to a marriage and relationships. I am a Toronto wedding photographer, based in the Beaches and a Montreal native who possesses those rare requirements. I fell in love with photography at a young age and in combination with my sensitive romantic personality and an ambition to record life, I have been driven to capture these humbling relationships and document that perfect day in your life, when you say I do. With a unique unobtrusive approach and an eye for the details, my photography tells your story in an honest way. I have a gift when it comes to making people feel relaxed and at ease when being photographed. I believe when it's time for your close up, it should be easy, painless and fun and you should be your amazing self.
I currently am booking for 2012 and have a variety of packages to suite most needs.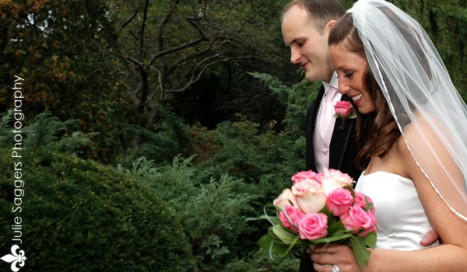 Julie Saggers Photography - Before 2003
I was born and raised in Montreal and I fell in love with photography at a young age. I remember waking up very early, while my family still slept and I remember sitting there and studying these photographs of time gone by and family I never had the opportunity to meet. I came to know my family through these photographs, and took a nostalgic approach. I realized photographs are priceless and often cherished more than anything. Time passes so quickly and many times photographs are the only things we have, helping us not to forget where and who we have come from. This passion continued to burn over the years and I have enjoyed exploring and photographing everything and anything. I moved to Toronto in 2001 to attend Ryerson University's Photography program and graduated with a BFA in photography in 2004.
Since 2004, I have been honored to photograph many special moments and capture the details of life including engagements, weddings, births, baby's, children and family. In addition to my commercial photography business, I am also inspired to photograph many other things that can be seen on the Julie Saggers photography Blog, including landscapes, nature, travel, animals and mixed media work.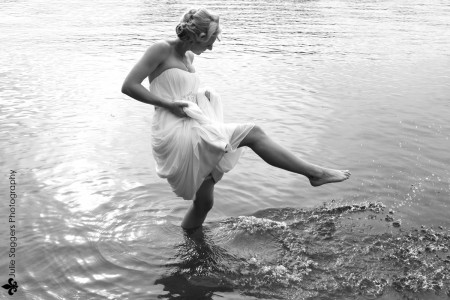 After eight years of being a professional photographer, I still love what I do and feel blessed to have this gift. Anyone can take a great photo, but what differentiates a photographer from an enthusiast with a camera is that internal drive, that passion where a moment is happening and you are driven to capture it, compelled to document and preserve it. Photography is a form of meditation and always leaves me inspired and I couldn't imagine my life without it.
For more information or to book a consultation please call 416.465.7886 or email juliesaggersphotography@gmail.com
Posted by: lavrys
Categories: