Saskatoon wedding photographers Shanda-Maria are a wedding specialist team! Shanda Maria is made up of two professional photographers, Shanda Bradford & Maria Rieger, who have a passion for fun, unique photography and have over 25 years of experience between them. They believe your wedding is more than just a day, it's an event. With so much planning and anticipation going into one day, you want to be able to remember every moment. There's the walk down the aisle, the kiss & the throwing of the bouquet; but what about all the moments in between? They believe wedding photography is more than just capturing the traditional events, its about capturing the entire day; it's more than just rigid poses, its about capturing personalities.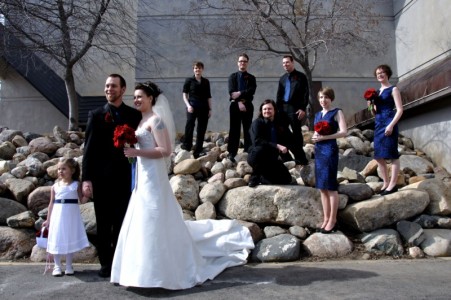 Shanda Maria wants your wedding pictures to tell a story – the story of your wedding day! They take a photo-journalistic approach throughout the wedding day to make sure that they capture every moment of your story. They also offer a wedding package that includes a Shanda-Maria Shoot day – another full day of photography focused solely on the couple! Having another day of photography gives you more freedom on your wedding day to focus on family and group formals. It also gives you the option to visit more than one location for photos that will truly speak to who you are (Love hockey? Why not take some pictures at the rink! Got engaged at the park? Get some great shots on the swings!). Plus, you spend so much time and energy preparing for the wedding, why not have it last one more day!?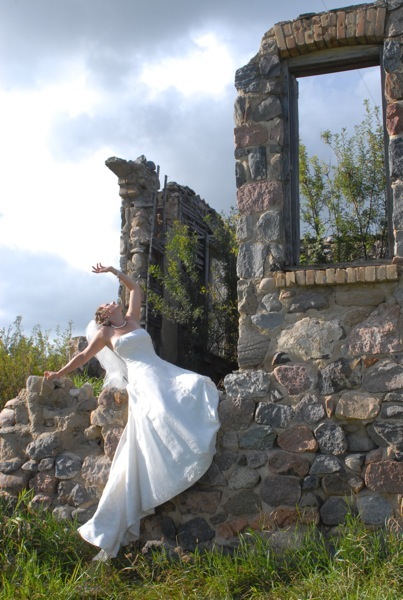 All packages include two professional photographers at your wedding, personalized thank-you cards, a DVD of your wedding photos, a beautiful photo-book chronicling your day & an 11×14 print of your choice!
Please visit
www.shandamaria.com for more details or email info@shandamaria.com to request a date!
Posted by: lavrys
Categories: